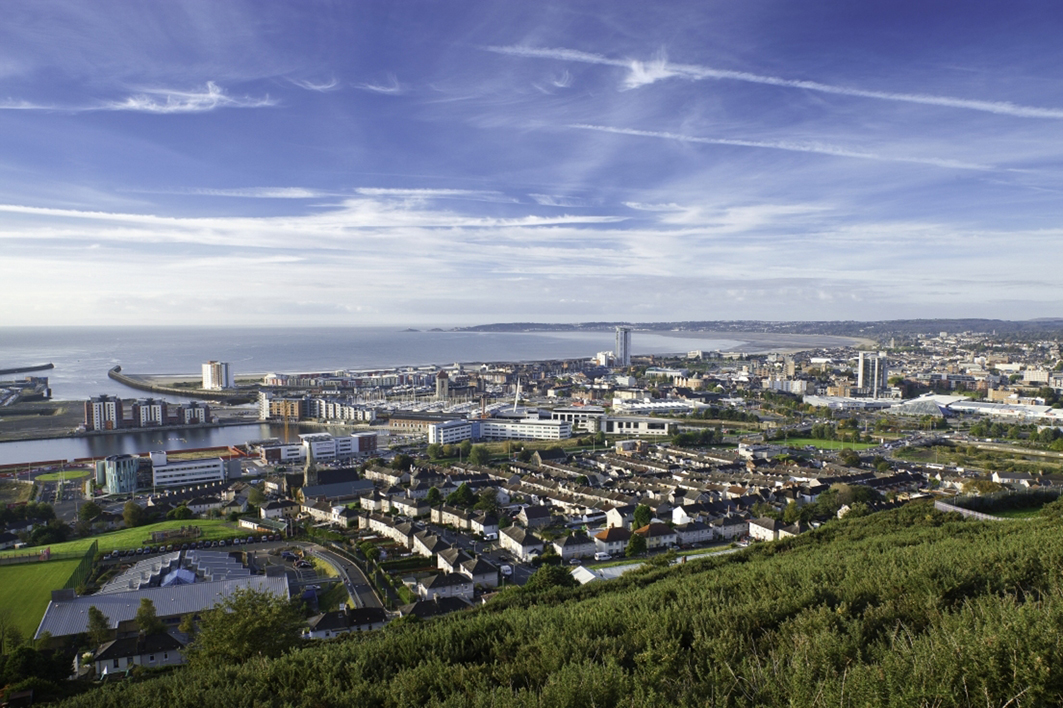 Expert Patient Centered Care
Swansea Orthopaedics Limited was established in 2007 by Mark Mullins, consultant orthopaedic and trauma surgeon. Our Philosophy - "Expert Patient-Centred Care." We aim to provide a personalised experience for each and every one of our patients.
Mark was born and brought up in Swansea. He undertook medical school training at Cambridge University and St. Mary's Hospital, London.
His basic and higher surgical training was in the London Deanery including posts at St Mary's Hospital, The Royal London Hospital, (London Trauma centre and home of the Helicopter Emergency Service) as well as the centre of excellence at The Royal National Orthopaedic Hospital in Stanmore.
During his specialist orthopaedic training, Mark undertook a prestigious year's fellowship with world-renowned Orthopaedic surgeon Professor Thierry Judet at Hospital Raymond Poincare, Paris. This was a formative experience, and a priceless opportunity to learn from someone recognised internationally as an expert in his field.
Mark returned with his young family to Swansea to take up a post as consultant orthopaedic & trauma surgeon at Morriston Hospital in 2006.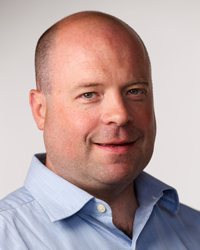 As well as busy and wide-ranging NHS practice, Mark has a well-established private practice at both Sancta Maria and Morriston hospitals focusing on hip and knee replacements, knee arthroscopy, young adult hip disease and revision joint replacement. 
As he has throughout his career, Mark remains actively involved in research and continue to publish articles regularly, as well as presenting and teaching at international conferences. He is also fortunate enough to have developed and maintained research links with colleagues at Stanmore and Oxford.
Mark recently rewrote the patient information guidance regarding Total Hip Replacement for
Arthritis Research UK.
In his twelve years as a consultant trauma and orthopaedic surgeon, Mark has been involved in many pioneering and innovative projects. These include the use of customised knee replacements (working with the Biomet company based in Bridgend) and more recently being a member of the lead group of UK surgeons using the Optimised Positioning System for hip replacement. This technique utilises dynamic X-ray images to place the hip components in the position with the lowest possible risk of dislocation and the maximal functional benefit. This has been proven by research in Australia to reduce complications and improve overall patient outcomes.